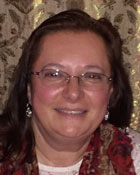 Marie MacAllister
LMHC, LMFT

Marie MacAllister is a Licensed Marriage and Family Therapist and Licensed Mental Health Counselor, who works with individuals and families from a holistic perspective. Marie utilizes "person specific" therapeutic techniques to help transform limiting attitudes, emotions, body movements and behaviors into more creative and health affirming ways of living.
Enhanced awareness of body, mind, and spirit, acts as a catalyst to empower one's own healing abilities. Therapeutic strategies include: Cognitive-Behavioral therapy, Traditional "talk" or client centered therapy, Spiritual healing, Internal Family Systems, Strategic Planning, Solution Focused, and Adjunctive Hypnotherapy.
Typical Areas of Service include: Marital/Family Conflict resolution, Parent/Child Conflict resolution, Depression/Mood Disorders, Stress Reduction, Eating Disorders and Alcohol/Substance abuse, and Adjustment to life changes, i.e. Separation, Divorce, Chronic Illness, Aging, and Lifestyle changes, LGBTQIA.
To schedule an appointment, please call: 781-249-4844. Confidential voicemail or text available for your convenience.
---

Barbara Ellis
MSW, LICSW
Psychotherapist providing supportive counseling through life's transitions for individuals, couples and older adults. Specializing in cancer recovery for individuals and their families.
617-974-6073
---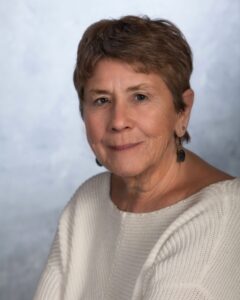 Linda S. Garvey-Dickey
M.Ed, LMHC, LADC 1
Linda S. Garvey-Dickey M.Ed, LMHC, LADC 1 is a Licensed Mental Health Counselor, Licensed Alcohol and Drug Counselor and a Certified Problem Gambling Specialist. For over 25 years she has counseled teens, couples, families, and adults in areas of addictions, recovery, co-dependency, low self esteem, trauma, spiritual discontent, mid-life crisis, grief and loss, and relational difficulties. She empowers her clients through a strength-based model of treatment which includes: mindfulness, cognitive/behavioral, psychodynamic, psychoeducational, EMDR, DBT, Expressive Therapy and other modalities as fits the client and the situation. She embraces the Humanistic philosophy which honors the growth potential in all human beings.
Most insurance plans are accepted. For an appointment please call:
781-243-6305.
---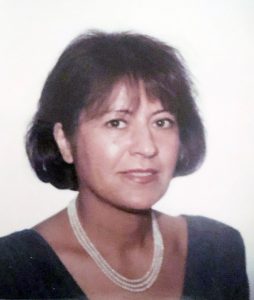 Michelle Nahid Modarres
FIL, LIS
Licensed Mental Health Counselor, EMDR Certified
Nahid is multi-lingual, English, Farsi and French. Specializing in PTSD and trauma in children, adolescents and adults.
617-447-5290
---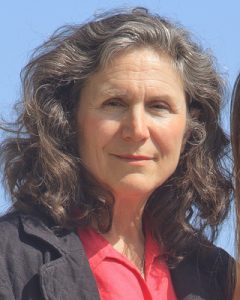 Donna Parker
Counselor, LMHC, LADC1
I have been working with individuals and families for over 20 years. My eclectic approach includes CBT, DBT and reprocessing such as EMDR. We are not the sum of our issues. We have strengths and resiliencies allowing us to become aware of patterns and ways of coping that have served us in the past but may not be effective in the present. In collaborating, we identify needs and goals. Through appropriate therapeutic modalities we gain clarity, begin to shift behavior and create new outcomes. This is called growth and can have a ripple effect in other aspects of our lives.
I collaborate with individual clients who present with anxiety and depression, issues of abuse and neglect, PTSD and trauma. I am well-versed in family systems addressing communication and other facets of family interaction systemically. I treat substance-abuse disorders, codependency and address ACOA issues. I am certified in EMDR.
I value a strength-based approach. I have seen over the years client's tremendous ability, resilience and flexibility to make small shifts in their ways of thinking about or responding to a problem thus opening up many paths to achieving their goals.