---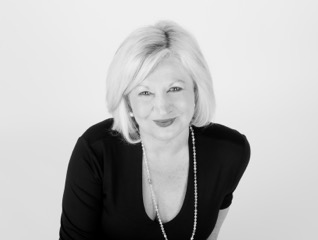 JILL JARDINE, M.A. Counseling Psychology
ASTROLOGY, INTUITIVE READINGS & SHIATSU
Jill Jardine, M.A. Counseling/Psychology, is a professional astrologer, Intuitive, healer, and hypnotherapist with over 30 years of experience.  Jill is trained and experienced in several healing modalities.  How can she help you?
* Western and Vedic Astrology – to determine cycles, challenges, and opportunities that are available to you as indicated by your Astrological charts.
* Timing of major life decisions: sale & purchase of homes, planning moves, marriages, children, divorce, leaving jobs, starting businesses, and more.
* Remedial measures including mantra therapies for challenges in your birth chart and your life.
* Jill is certified Alchemical Hypnotherapist for 25 years. This includes Past Life Regression therapy.
* Energywork/Sound/Gong Healings:  Jill is trained & certified in Acupressure/Shiatsu and incorporates it into energy work with sound healing that will shift one into positive new frequencies.
Jill uses the Gong, to clear and raise your vibration.
* House/Space Clearings and Blessings.  Jill has been clearing negative energies and entities from properties for many years. She incorporates powerful Sanskrit mantras, and spiritual techniques and ceremonial tools to clear and bless spaces and places.
Call Jill at 781-204-9350 or email: jilljar@comcast.net to schedule an appointment or visit www.jilljardine.com